Azure Git Listener — a Jira plugin to link your Azure Git repositories
Install Azure Git Listener and get a nice button at your Jira issue page that lets you view linked commits.
Azure Git Listener features:
Easily link Azure Git repositories to your Jira Cloud
View commits, branches, and pull requests in Jira
Create branches and pull requests straight from Jira
Easy configuration
Instant access to new releases and upgrades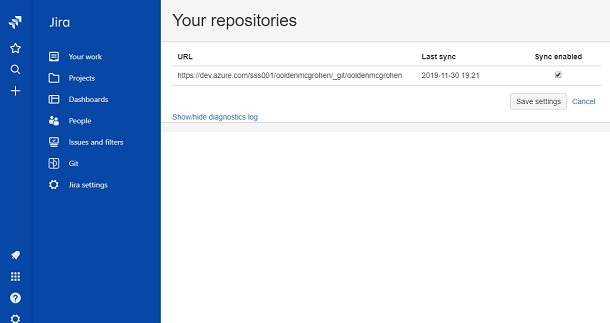 Azure Git Listener is super easy to use:
Install the plugin
Configure integration using your Azure account
Navigate to an issue page
Click the "Azure Git Listener" link
View linked commits
Take a look at our documentation for more details.
Have more questions?
Feel free to contact us via our feedback form.
Share this page on